When I originally setup Linux Mint 13 MATE on my computer I was running one monitor with no problem. I was dual-booting with Windows and I didn't use Linux Mint for about a week or so, and I connected two other screens to my computer through Windows, one of them being my TV. Before I had multiple monitors, I setup Linux Mint with Compiz with this guide
http://community.linuxmint.com/tutorial/view/919
as that may be relevant.
Either way, here's my problem, I've got my multiple monitors setup and I can switch between them without a problem, but my cursor is a black X as if it were running in fail-safe graphics mode. I also can't input into the terminal or Firefox on my other screens with the keyboard as I can't switch the focus of an application from my main monitor to applications on the other screens. If I try to run Google Chrome on the other screens, it pops up on my main monitor. It's just very buggy. I tried taking a screenshot, but the cursor appears to be normal in the screenshot, even though I see a black X for a cursor. The desktop looks like the old GNOME interface though with Applications, Places, and System buttons on the top panel, and a useless bottom panel: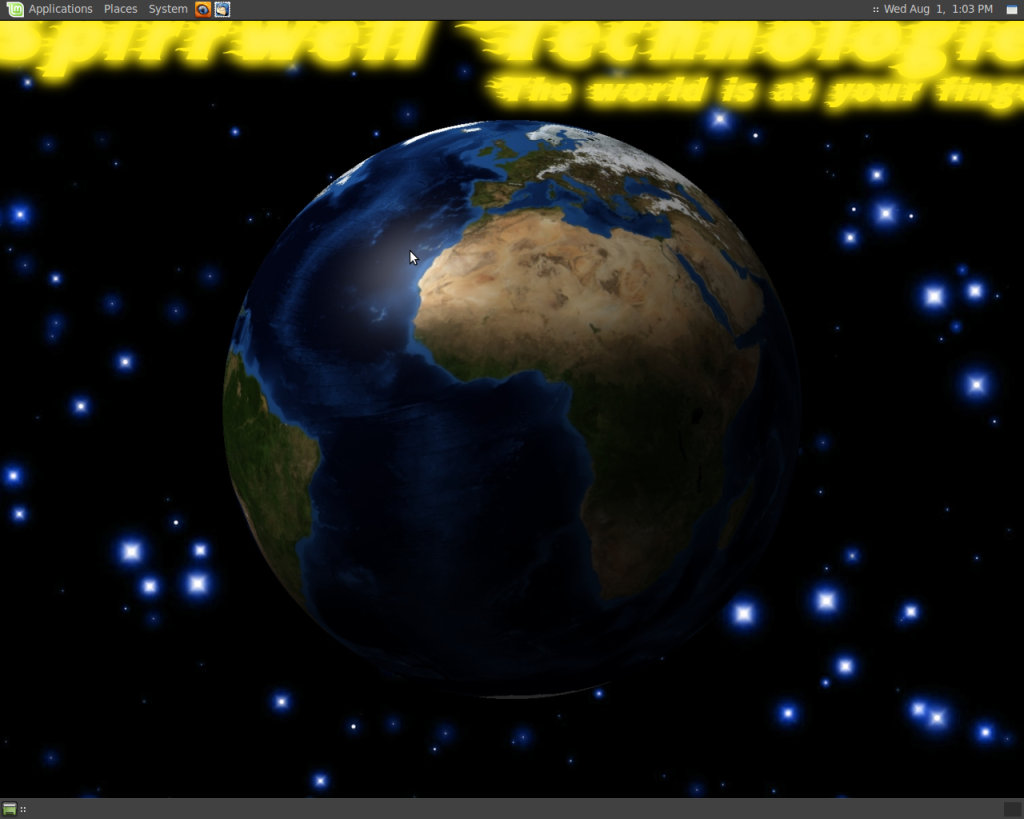 So what do I do to fix this problem?
(Side question relevant to multiple monitors)
How would I make it so I can drag Windows to other screens? Say I was running the terminal on one, how would I drag it to a different screen like I would in Windows 7?