[/i]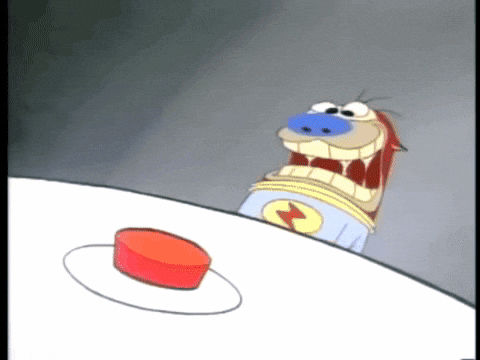 viewtopic.php?t=88821
that is a link to my first intro thread I made some years ago.. --- hoping I can put the link there like that.. IDK. if not well, I posted that thread Wed Dec 14, 2011 2:10 am like about this time back then.--
boy have I changed --- a real lot of change going on.
I am a what?.. yeah
that
too. I am a Ubuntu-Studio refugee,.. I did the upgrade and then found out, I was upgrading to the beta version .. ;( yeah I had to get the memory-stick cause my DVD burner from 2006 finally crooked as I am not replacing that thing. -
So I say hello again just now with the Tricia MATE going nicely for now. Installing most of the music and video applications and crashing lots too.
well just a few times and mmm doing snap shot saves as well only one full blown break in my box where I had to do a hard shutdown with the hold the start button on the box--- but it is ok.. in my change category well- I will list the changes with bullets if possible and I can... to be
followed
by a question to the people welcoming me.. too.. at the end if I get there tonight...
The Changes of
Bill
:
New Computer from the two cores dual processors machine to my current 8 core amd - 4 gighz 64 bit .. 24 gig RAM Box
I moved maybe once maybe twice.. I am unsure about where I lived back in 2011? but I am in a new place for almost 2 years
Life is easier .. more free time and so much fun.
Lots of psychological changes and growth .. omg --- it is the new me..
Things that did
not
change:
still a nerd
still make art
still make video's
still do mad music things.
and still this same body I am in.. I think.
_______________________________
And I decided there will be the poll going on mmmmm yeah I am forum junkie- too - but in the third or fourth edit before the post ,,, I moved the gif to the top as... the poll seems to be at the top of the page .. and so must the image of the button pushing Stimpy .. gif.
Bill Newbold