I'm a newbie, so I hope I'm posting this in the correct section.
The calendar accurately displays "Tuesday August 21, 2018" in text, but the highlighted "square" in the calendar is under "Mon"...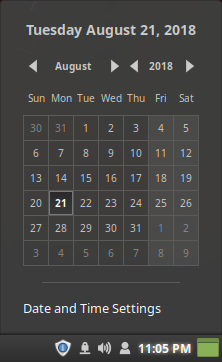 I'm using Cinnamon, if you couldn't tell by the image... Is this a bug, or did I mess something up?
Regards,