exploder wrote:lKingjr, that looks really good!
thank you
there are three groups of people in the world. those that can count, and those that can't.
iMac 3.4 GHz Intel Core i7 32GB NVIDIA GeForce GTX 680MX 2048 MB
One month in and still tinkering trying to get things the way I want, but having fun in the process.
Brahim Salem
Linux Mint 14 Mate + Dark-Anup-Wood-Theme which you can get at
http://gnome-look.org/content/show.php/ ... ent=151616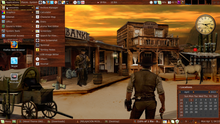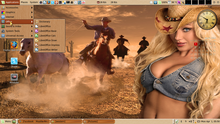 LMDE MATE running in VirtualBox
there are three groups of people in the world. those that can count, and those that can't.
iMac 3.4 GHz Intel Core i7 32GB NVIDIA GeForce GTX 680MX 2048 MB