Not sure where to put this, mods feel free to move.
On boot and log out/in certain icons have a inverted 'L' shaped white border on the panel (guake, shutter and glippy), if I close the programs and restart them, the icons are drawn properly.
I haven't got a screenshot (thought I did, but the bloody panel autohid
) going to submit and log out/in).
:edit: OK here we go: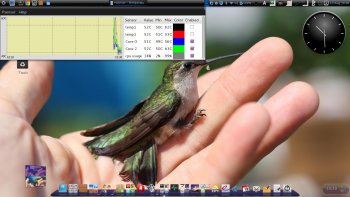 Am running Mockturtl's latest build and darkcold theme. If I select another theme then go back to darkcold it also corrects the problem. Is anyone else seeing this?
:edit2: Affects all themes (forgot to mention).