Hi!
I use Windows 7 as host and under VirtualBox I have installed Linux Mint 18.3 XFCE x64.
I selected the Clipboard and Drag n Drop to be bidirectional but they are not.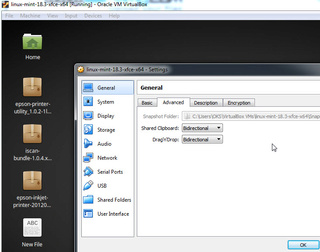 While the Linux Mint machine was running, I clicked Devices - Insert guest Additions CD Image but then I receive an error: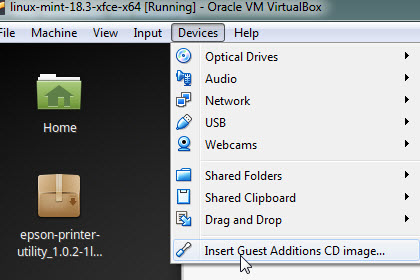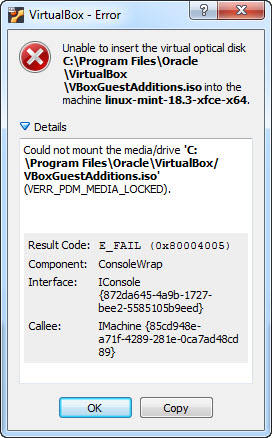 Searching the Internet, someone said that running this command under Terminal, will install the guest additions.
Code: Select all
sudo apt-get install virtualbox-guest-utils
This will install the guest additions and is more or less equivalent to installing via the ISO.
I did that, everything went fine under the Terminal after using that command.
But... Why can t I have a bidirectional Clipboard or Drag n Drop?