I am curious as to what the standpoint on on screen keyboards is for Linux Mint 12?
I've been using Mint since 9 and found it much more stable and "complete" than the ubuntu releases.
I've come into a conflict on my tablet PC when it comes to OSK. Ubuntu uses onBoard (which I consider ugly and lacking in features) whereas Gnome 3.2 makes use of Caribou. When gnome-shell is installed in 11.10, and OSK is activated in Universal Access, both keyboards are started, and tend to conflict.
So my question is what the approach from the Mint developers would be? Caribou seems much more promising than onBoard and there are few alternatives that really match standards.
caribou
maliit
florence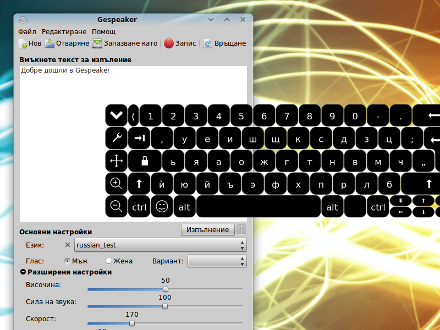 The Gnome 3 environment is very touch friendly and I consider text input rather important. I'm not getting any hopes up but would like to know if there's any current debate on it