Or to be more precise: Bulgarian translation in Mint 16.
I want just to demonstrate that even with "full" translation - the system is still not fully translated.
Below Im giving just an examples of some items that are NOT translated but by no mean ONLY this items: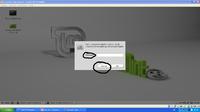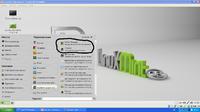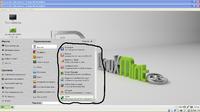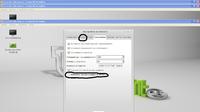 PS: For sure the translation is better than in the previews versions but still not polished at 100%. I don't know how the things work about translators and stuff but I can help to translate every remaining English item to Bulgarian language if needed.