I won't be having Christmas this year so I thought I would wish you a happy apocalypse instead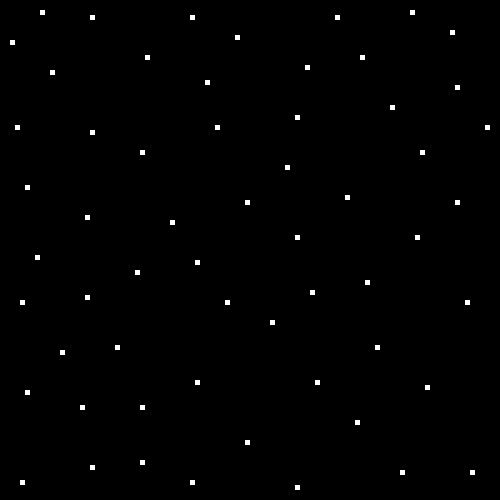 Fujitsu Lifebook AH532. Intel i5 processor, 6Gb ram, Intel HD3000 graphics, Intel Audio/wifi. Realtek RTL8111/8168B Ethernet.Lubuntu 13.10,Ubuntu12.10 (Unity), Mint16 (Cinnamon), Manjaro (Xfce).
---
Level 4

Posts: 352
Joined: Wed Apr 15, 2009 4:23 pm
Location: Oklahoma
Merry Christmas
just in case you survive.
"I sometimes wonder whether the world is being run by smart people who are putting us on or by embeciles who really mean it."
Mark Twain
---
Viking....
Merry Post Apocalyptic Christmas - and happy nuke year!
---
---